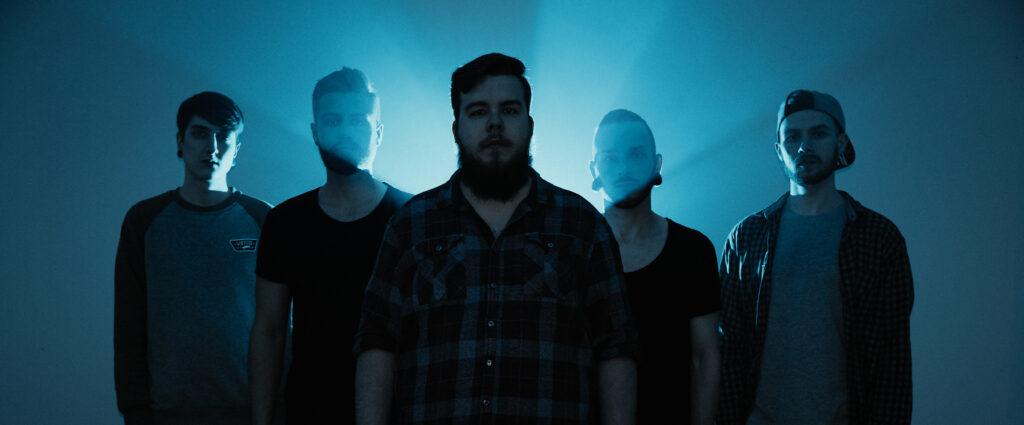 ALTERNATE/PROGRESSIVE METAL(CORE) aus Berlin
In February of 2016 we were drawn together by our passion for progressive music. As different as our roots are, as united is our vision for combining elements in a new and pleasant way which wasn't there before. High demands to ourselves lead to intensive composing and abandoning of songs until our first publication "Heavy Crown" woke up the scene of Germany's capital city Berlin in January of 2018. Restless search for improvement, exorbitant attention to detail and the desire to create a unique listening experience is what drives us until today. This journey is long from complete but you can be a part of it and see our way shape itself in front of us! Stay tuned.
STRAYLIGHT sind:
Phil – Vocals | Malte – Guitar | Kay – Guitar | Nico – Bass | Georg – Drums
KOMMENDE SHOWS

Durch die aktuelle Situation mit der Corona Krise sind derzeit keine langfristig geplanten Shows möglich. Wie es terminlich bei STRAYLIGHT weiter geht, erfahrt ihr hier, sobald es möglich ist.
GESPIELTE SHOWS
2020
20-09-26 | FIGHT THE END #ohneunswirdsstill Waschhaus Arena, Potsdam (DE) w/ My Inner Circle, Echoes & Clouds
2019
19-11-16 | Die Klinke Berlin – Moshing Is Possible vol. 6 w/ The Sleeper u.a.
19-09-21 | Eastend Berlin – Heartcore Charity Festival vol. 2
2018
18-07-07 | Blackland Berlin w/ Suck My Chainsaw u.a.
18-05-05 | Eastend Berlin – Phäftival w/ Vitja, Storyteller, Skywalker u.a.
18-03-16 | Maze Berlin w/ Last Revelations u.a.